Percentage of Franchisee's Contacted
H&R Block is World Class
because their franchisees say they are!
0
%
Franchisee Response Rate
There's a lot to know about H&R Block.
Learn all about the world's leader in tax preparation services. From company info and career opportunities to franchise information and company leadership, here you'll find everything there is to know about us.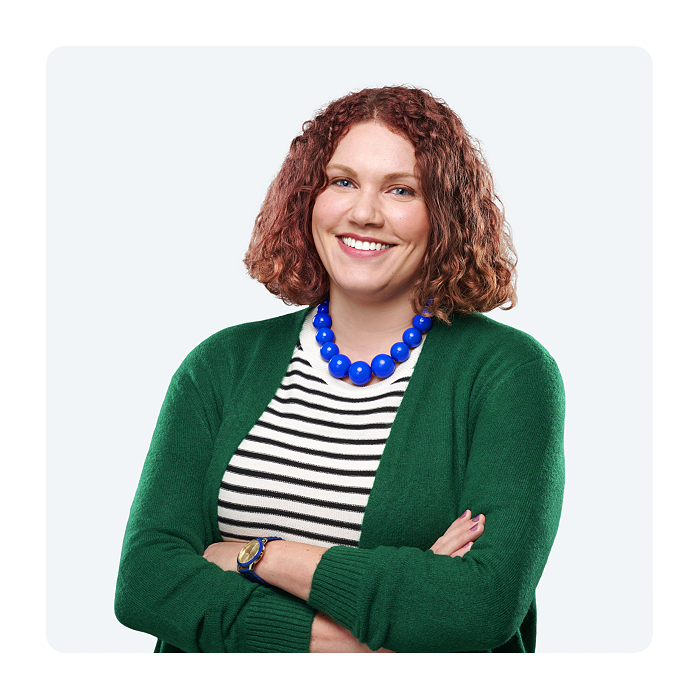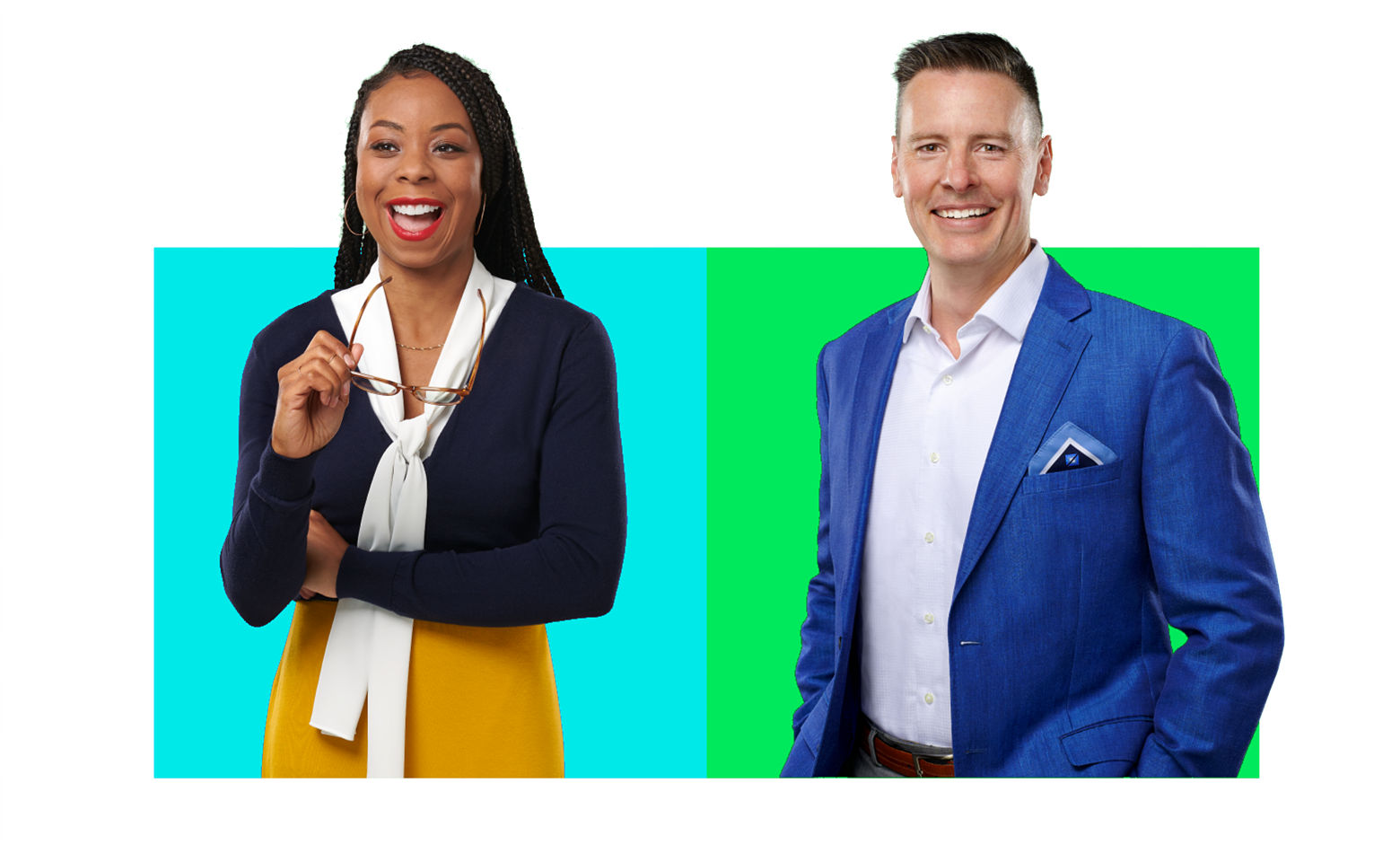 Our company
What is H&R Block? We're a company that strives to do the right thing for our clients, our employees, and the community. Learn about our mission, our goals as a company, community involvement, and much more.
H&R Block careers
Your path to H&R Block employment starts here. You'll find information on job openings, benefits, company culture, and more. Learn about H&R Block corporate jobs and tax office positions here.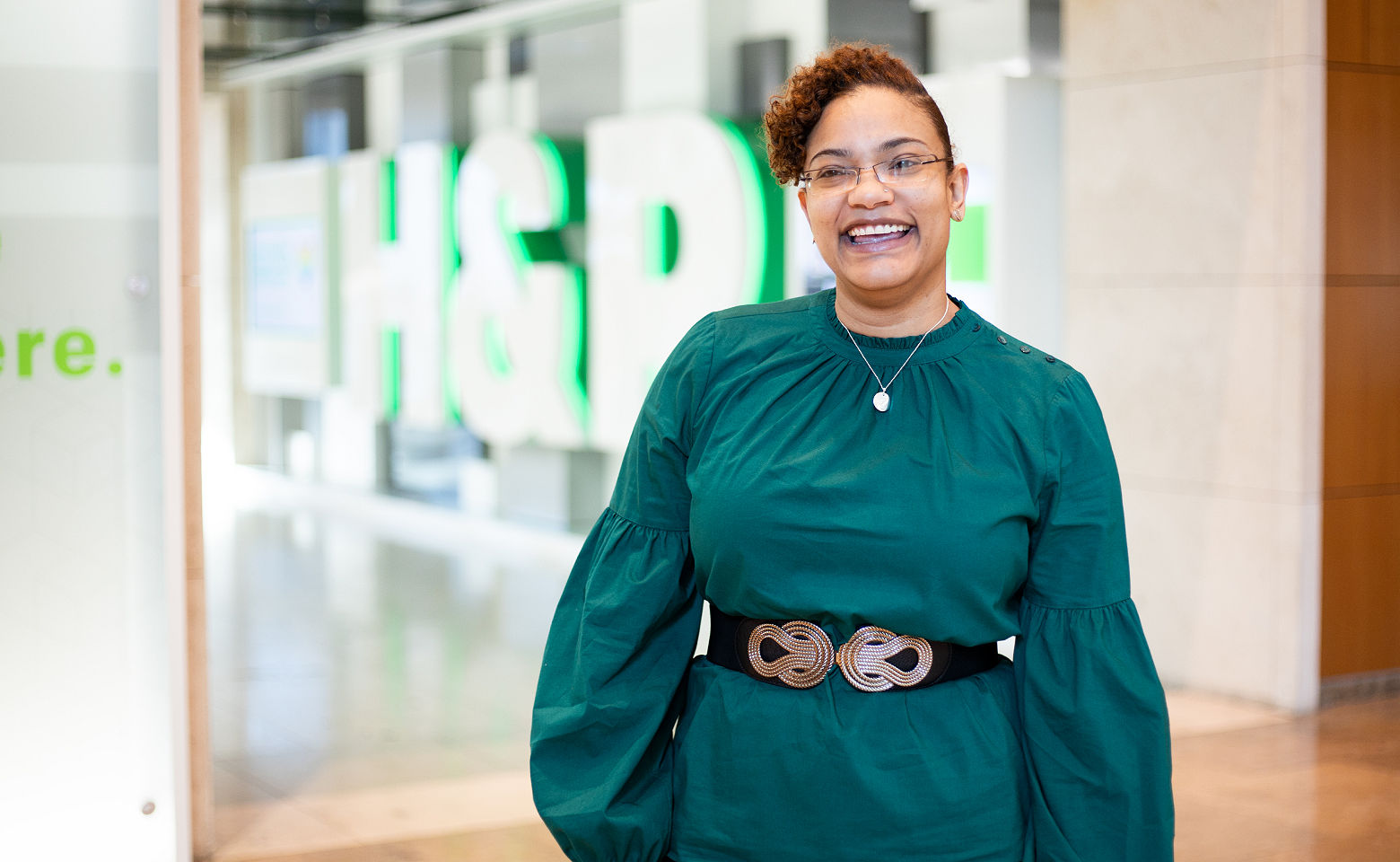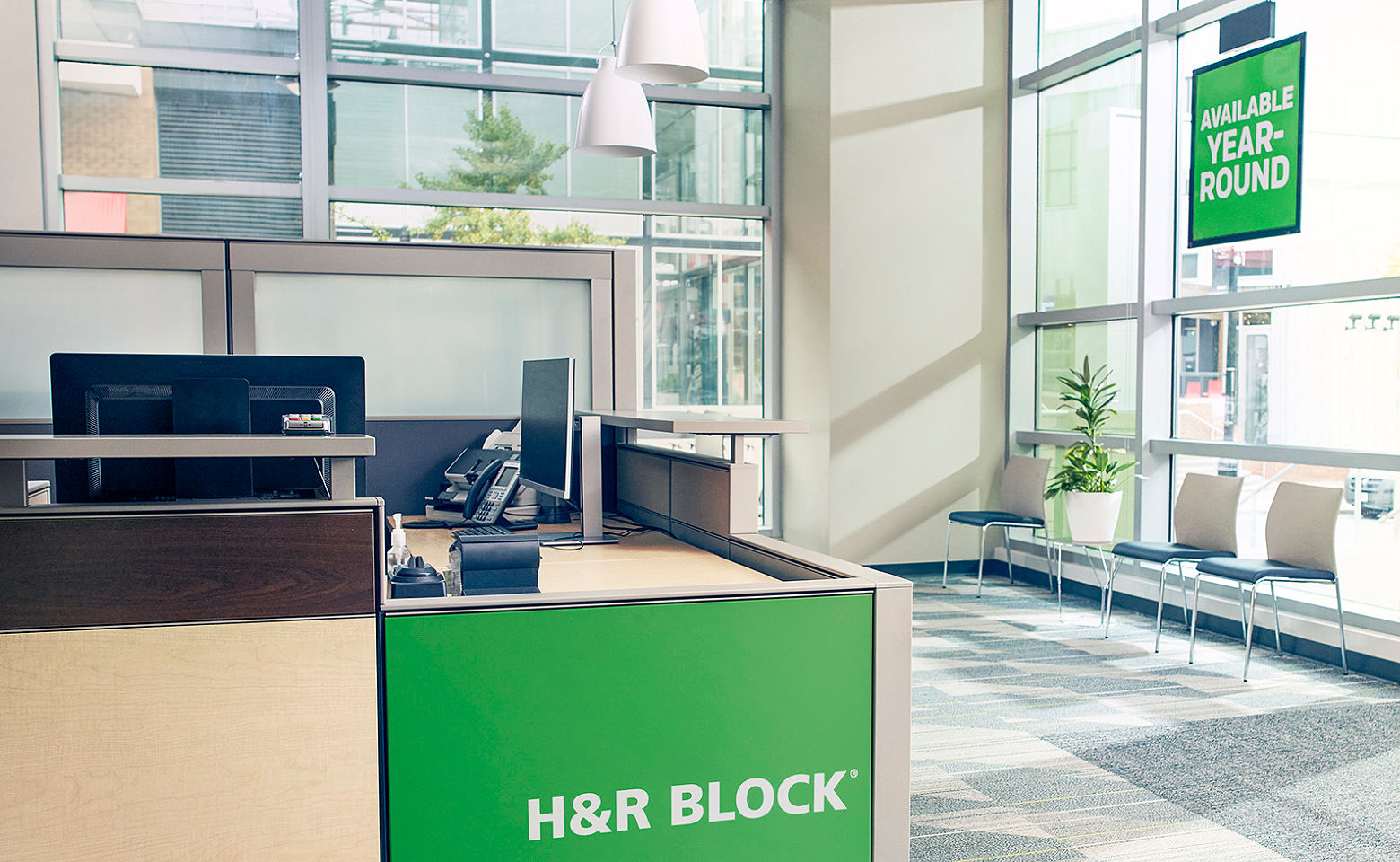 Buy or sell your tax business
When the time comes to retire, H&R Block offers exit strategies for selling your business so your clients and staff will be secure. Or, if you're looking to grow your tax business, buying an H&R Block franchise may be right for you.
Tax education
Our Income Tax Course teaches you to prepare taxes like a pro. Learn from our experienced instructors with course options that fit your life. Already have experience working with taxes? Take our Tax Knowledge Assessment to measure your ability. You could even become an H&R Block tax professional.
Leadership
Success doesn't just happen. It takes strong leadership and hard work. Meet the H&R Block corporate leadership guiding the world's leader in taxes into the future.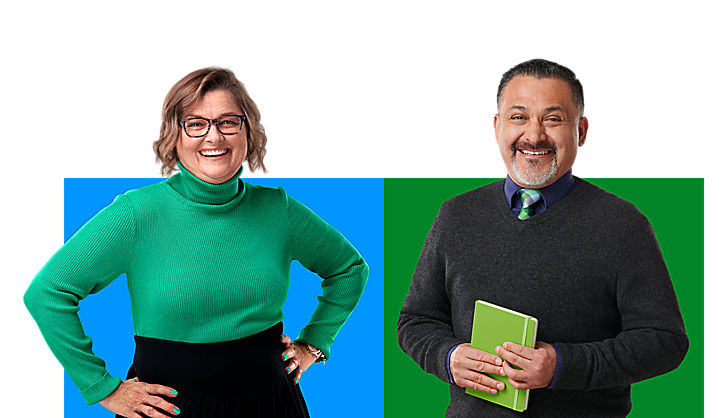 Your tax prep comes with built-in reassurance.